Project Overview
This stunning building was the first to be built in its location within Tunbridge Wells in Kent and currently is a 4-bedroom detached property.
We have been commissioned to extend this property by adding a further two bedrooms, a double garage, bathroom and also a brand new open plan kitchen diner.
As part of this project we are also adding data network cable throughout the new extension to integrate an AV installation, with a view to adding this into the existing house during the second phase of works.
This build has involved a great deal of architectural engineering to ensure the structural integrity of both the new and existing parts of the property. Where possible we are upcycling any stone work that has been removed from current exterior walls to be used on the new extension, to maintain the same aesthetical appearance of the building but also to minimise waste and save on cost.
We are managing all areas of this building project and utilising our team of in-house trades, architects and project managers.
If you have a new building project or require works on an existing one please do not hesitate to contact our friendly team.
progress Gallery
Follow the progress of this project below by viewing the images, or by following and liking our Facebook page.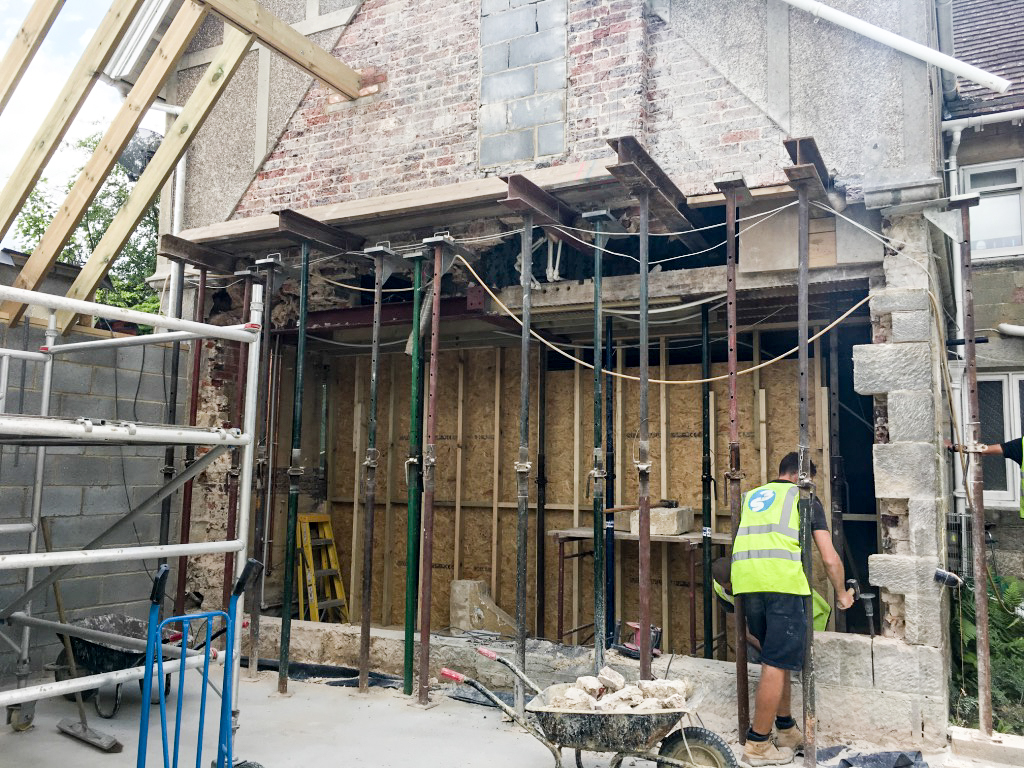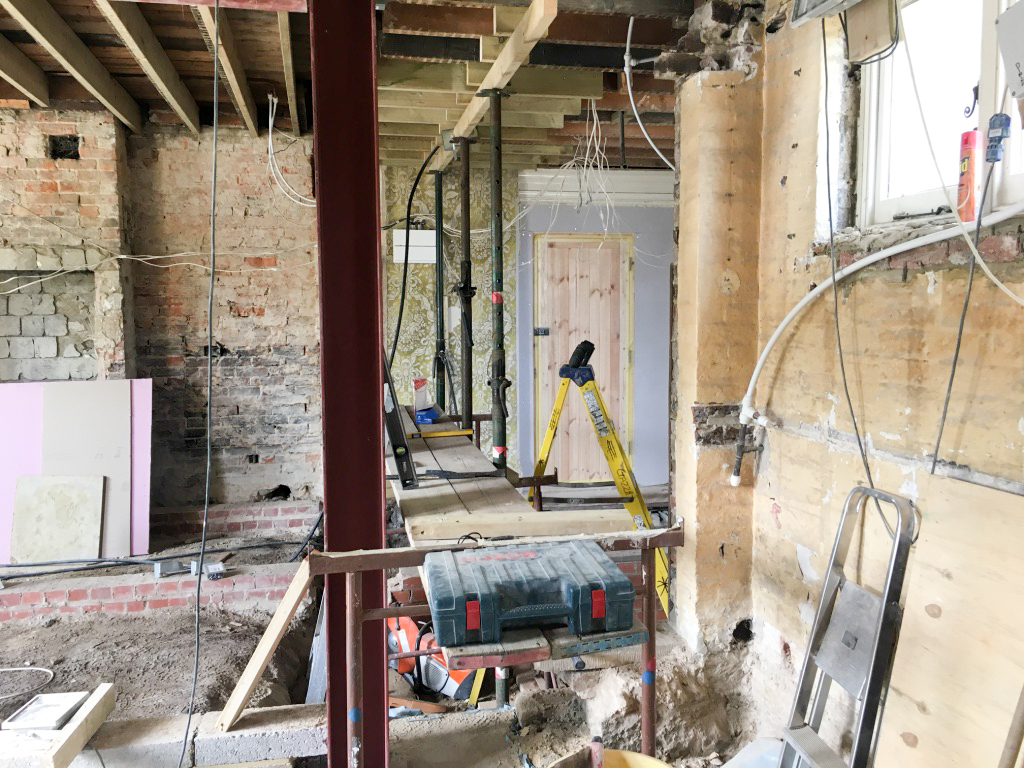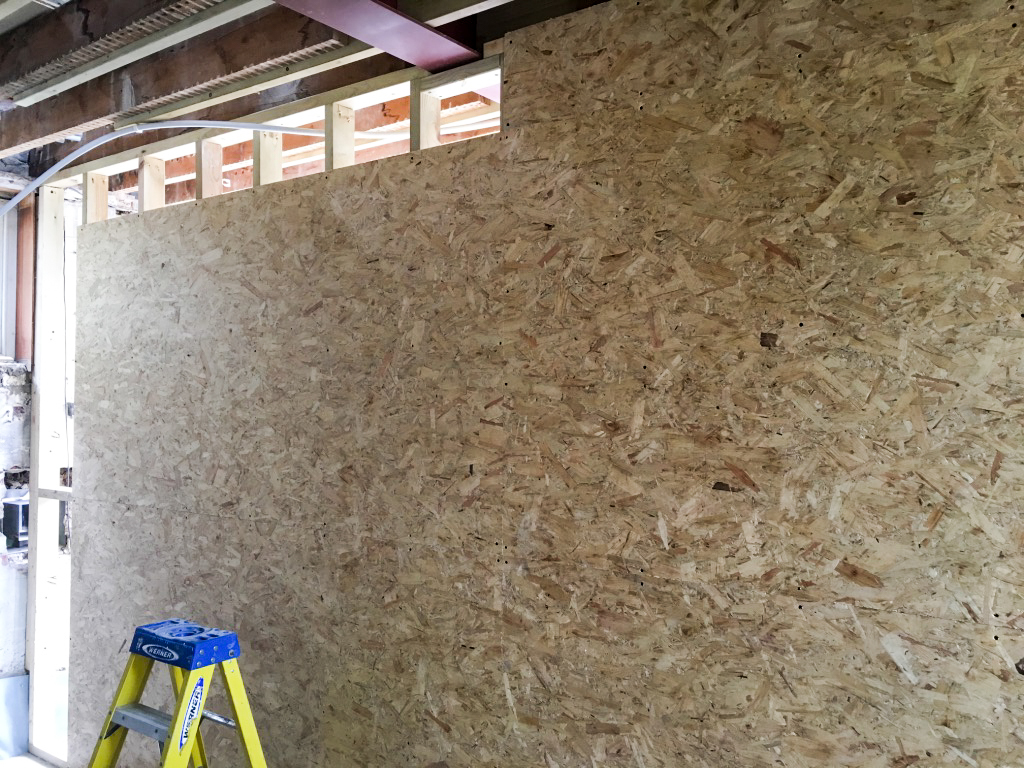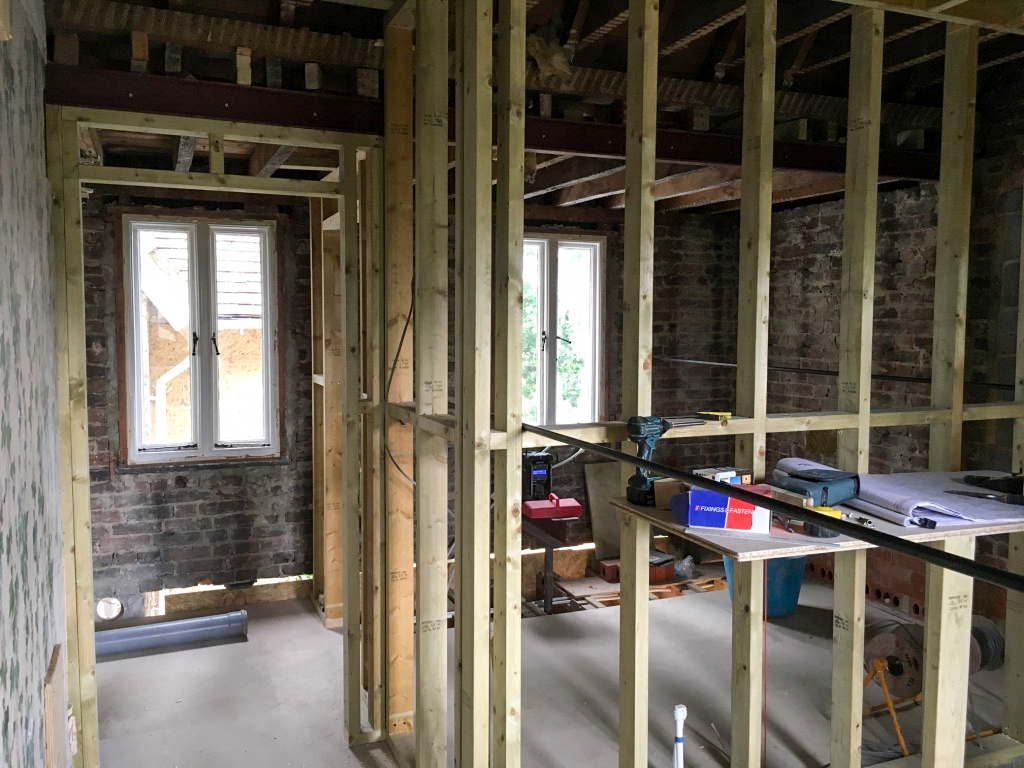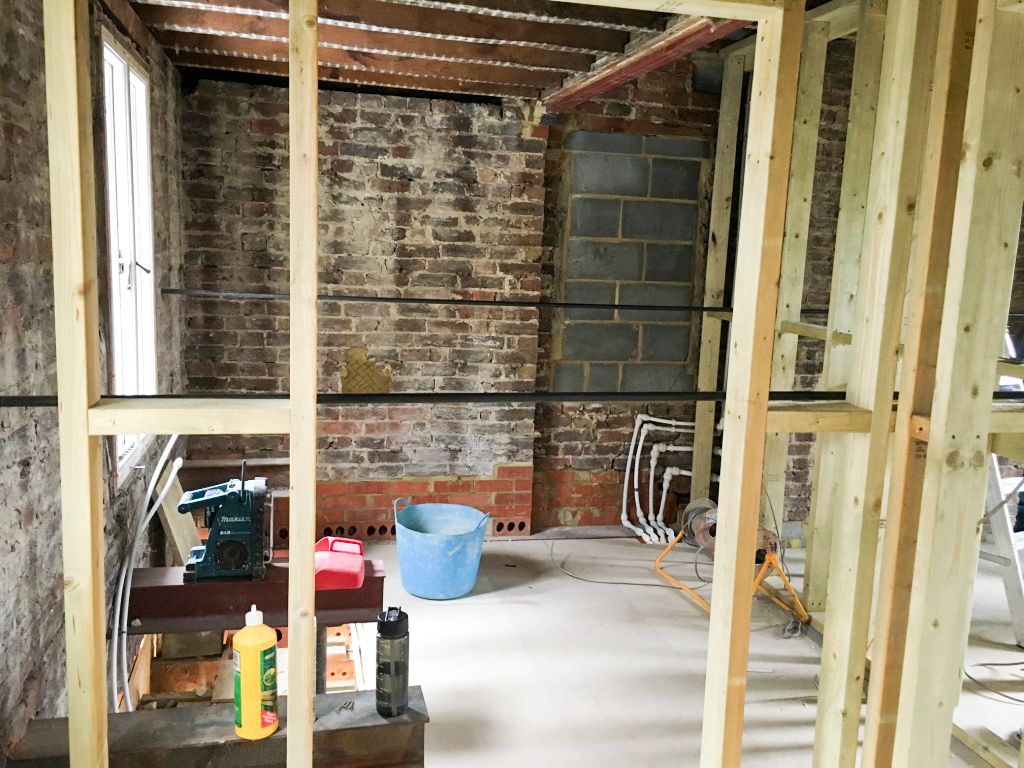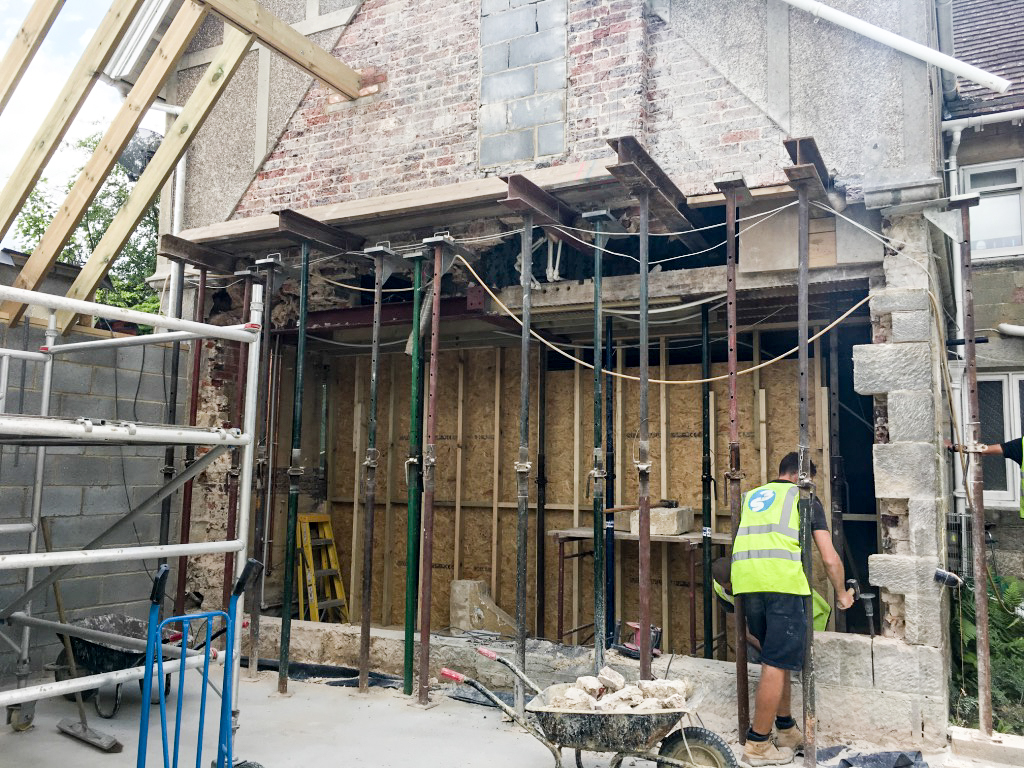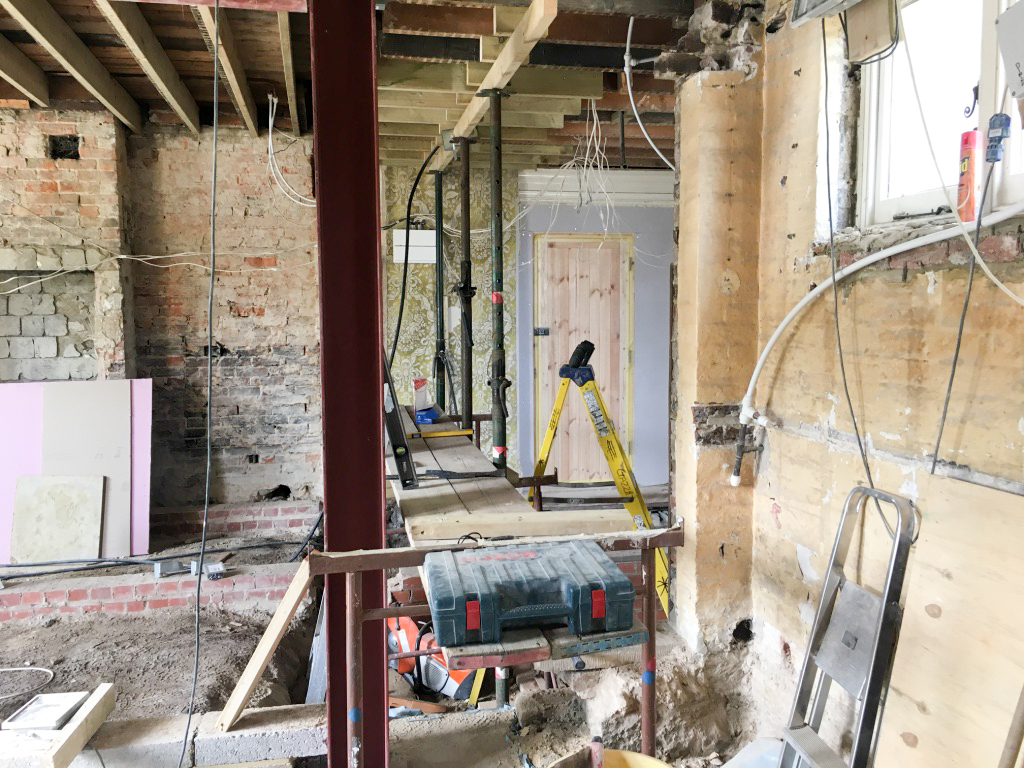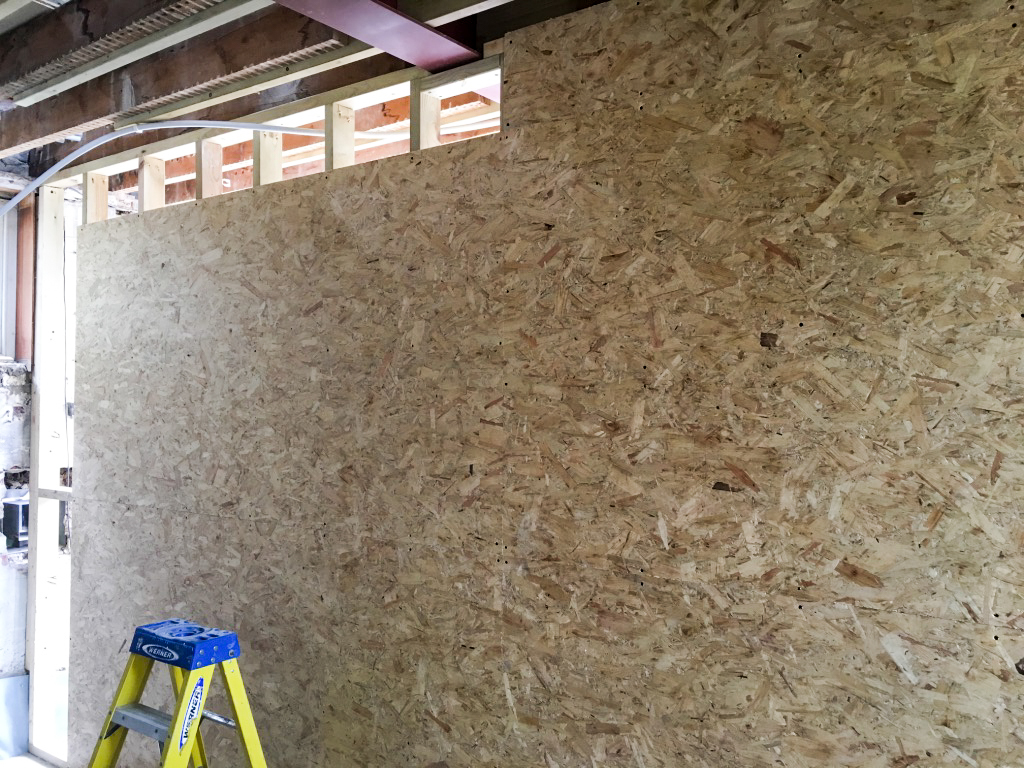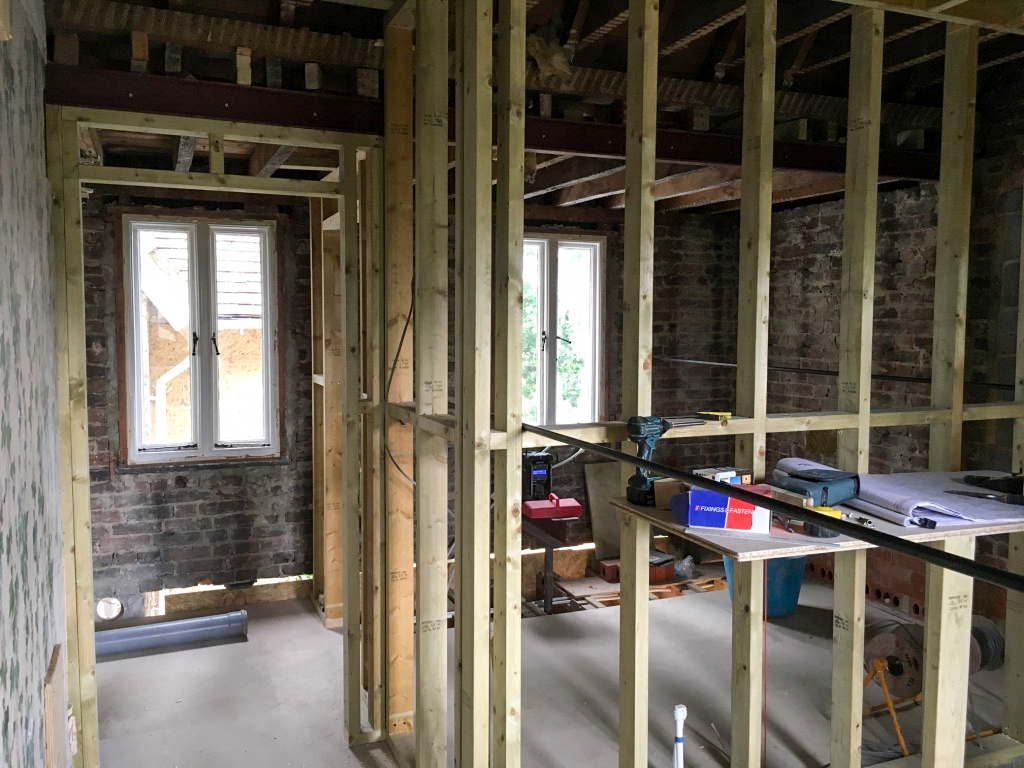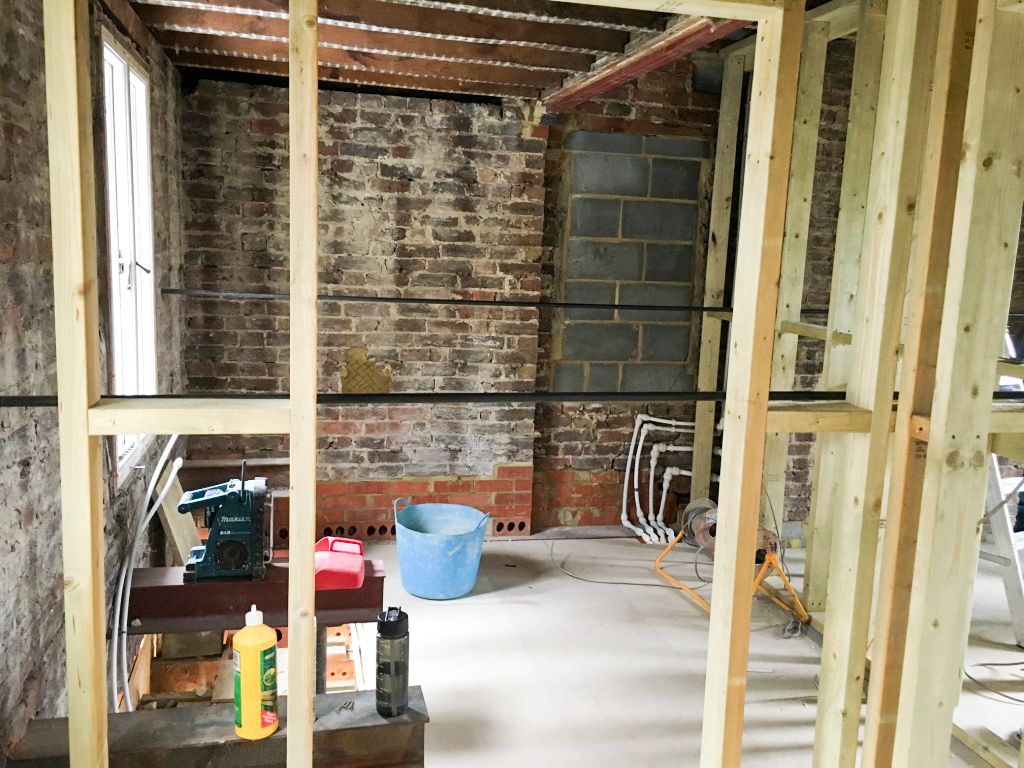 Bathroom Gallery
This contemporary bathroom is situated on the second floor of the new kitchen extension and forms part of the new upstairs conversion along with a new bedroom.
Phase 2 Works
Stripping out of the downstairs living areas of the original house has now begun.